Overview
Cloud rendering for everyone
Now, cloud rendering is built right into V-Ray. And it's as easy as pushing a button.
وانها سهلة جدا, فقط اضغط زر render in vray cloud
---
It handles everything for you automatically — from licensing and uploading your scenes to launching virtual machines — so you get your job done fast.
فهو يتعامل مع كل شيء تلقائيًا – بدءًا من ترخيص المشاهد وتحميلها إلى الخوادم – بحيث تنجز مهمتك بسرعة.
---
Support all V-Ray products, 3ds Max, Revit, Maya, Sketchup, Rhino & Modo
Whats New?
Software Features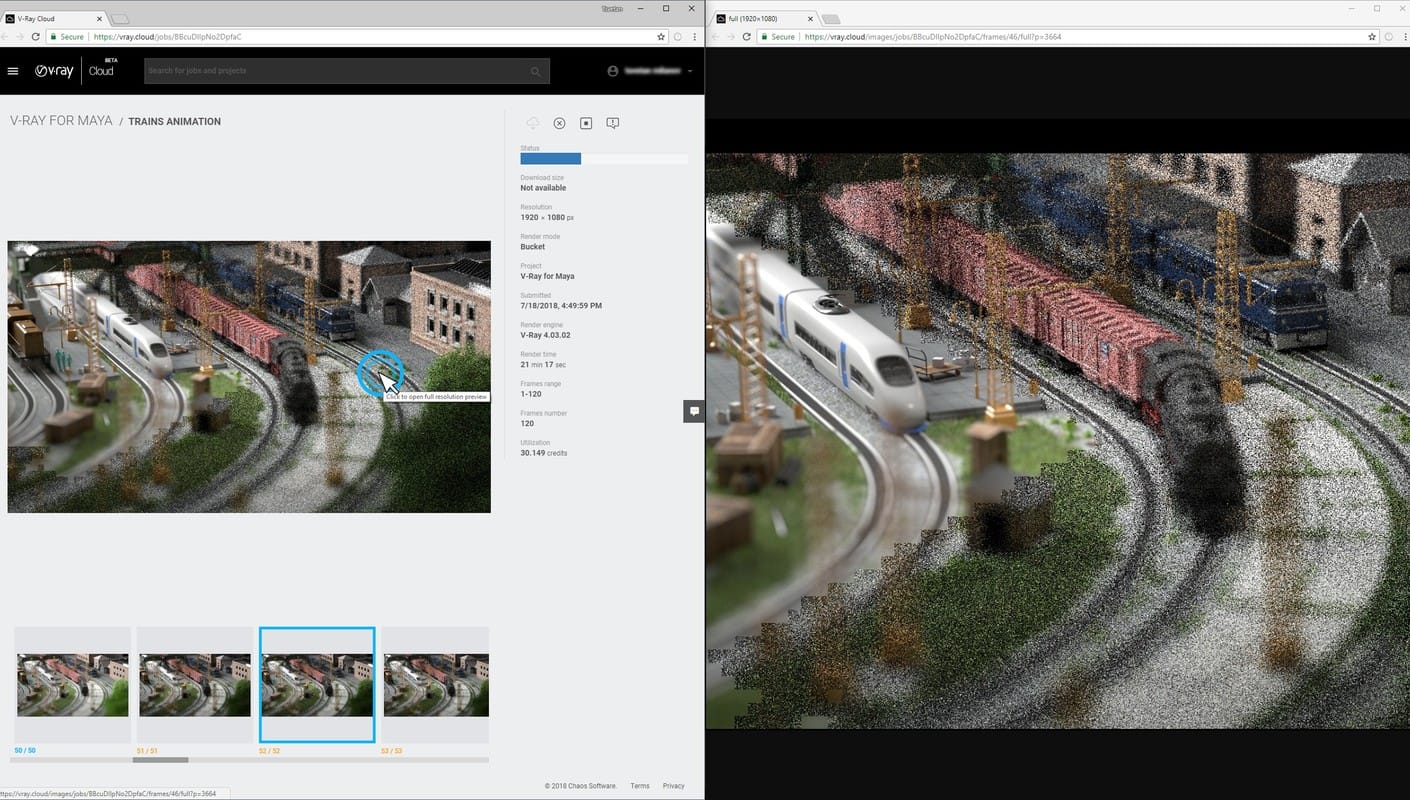 Turn your computer into a supercomputer
What if you could render an animation in the time it takes to render a single frame? Now you can.
With V-Ray Cloud, you now have your own personal supercomputer.
ماذا لو كان بإمكانك اظهار فيلم متحرك في الوقت الذي يستغرقه اظهار صورة واحدة؟ الآن انت تستطيع.
مع V-Ray Cloud ، لديك الآن جهاز كمبيوتر شخصي رائع خاص بك. و قوي معك لأية وظيفة تأتي في طريقك.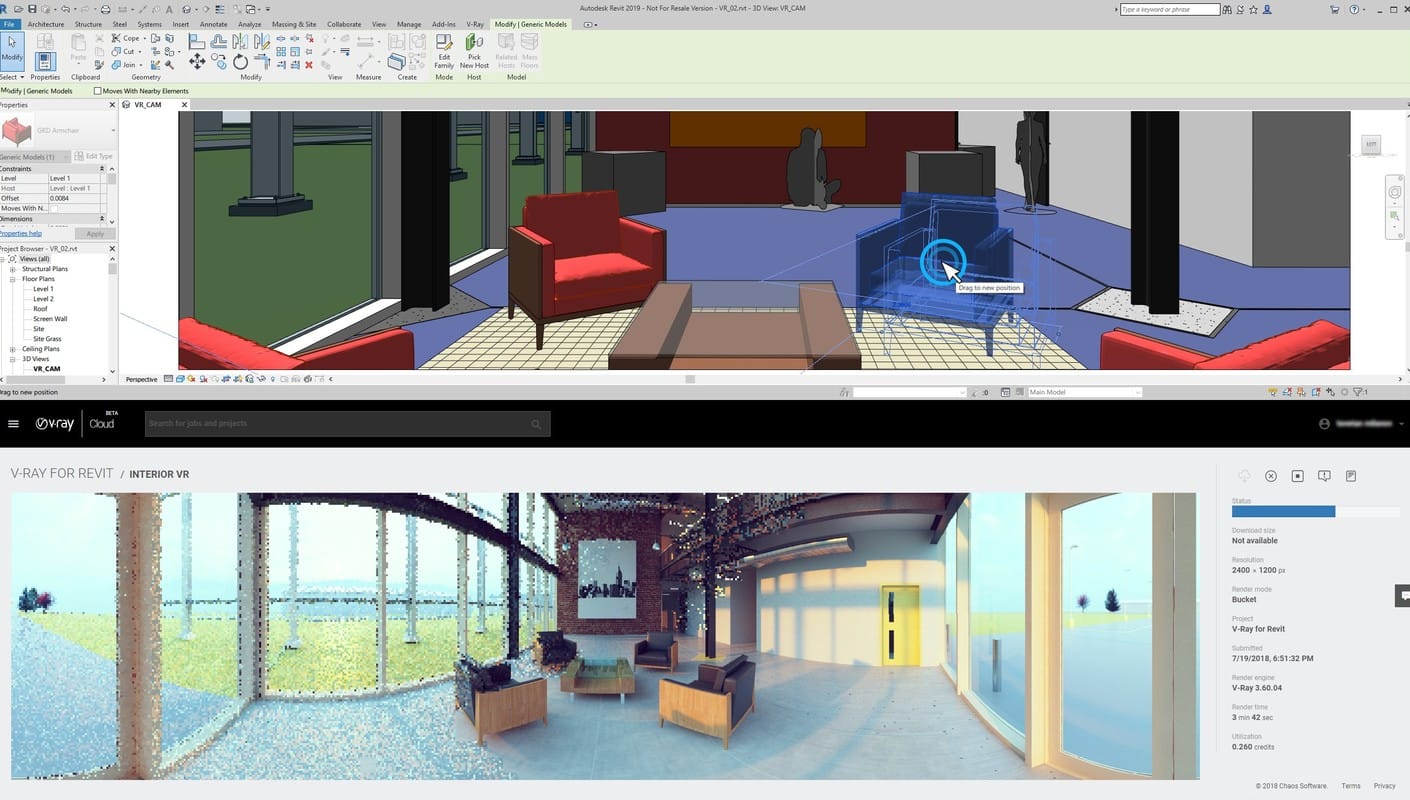 Render while you work
Keep creating. Keep designing. Let V-Ray Cloud do the rendering so you can keep working.
استمر في الابداع.دع vray cloud يقوم بعملية الرندر و استمر انت في العمل على تصميمك
And you can render multiple jobs at the same time. Because you've got more important things to do than wait.
ويمكنك رندر صور متعددة في نفس الوقت. لأن لديك أشياء أكثر أهمية من الانتظار.
Additional Files