Lumion +Aftereffect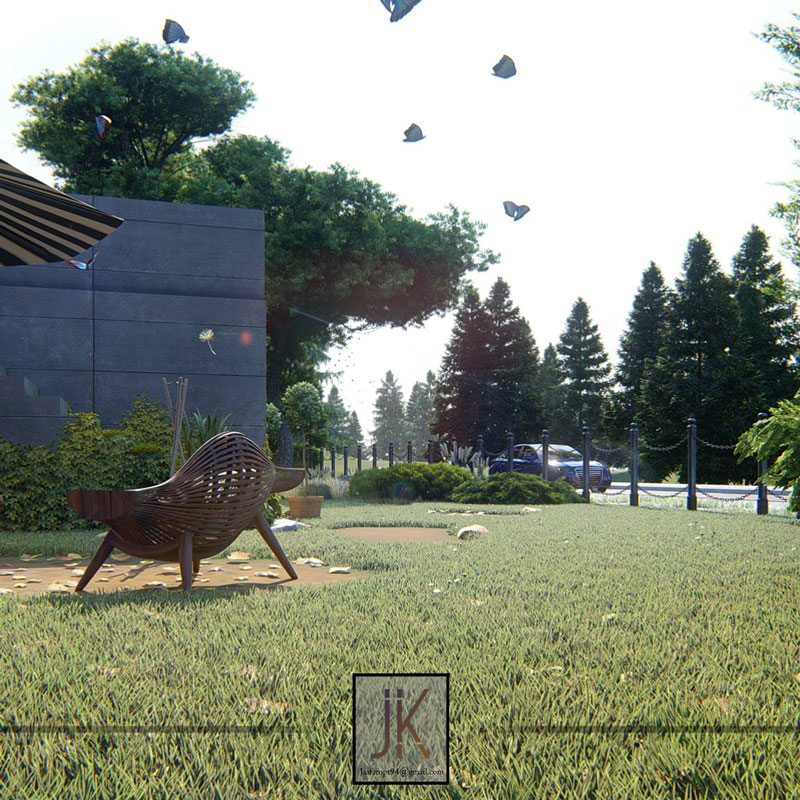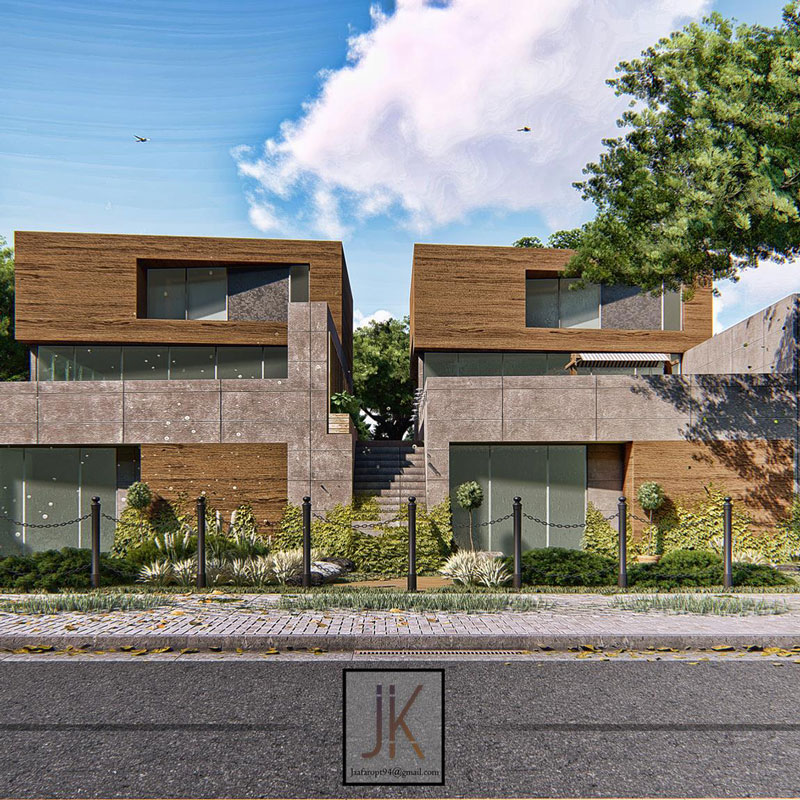 Trainer

Mazen Al Ali

Place

Omniplan

Fee

149 JOD

Av. Seats

7

Schedule

09/03/2019 → 15/04/2019

Sat

10:00 pm - 2:00 pm

duration

34 Hrs

Register
Course Information
Overview
هذه الدورة موجهة للمعماريين و طلاب الهندسة المعمارية الذين يسعون لاظهار مشاريعهم و افكارهم المعمارية بفيديوهات متحركة  ذات جودة عالية و بوقت قصير مقارنة ببرامج اخرى
The Course is for architects and interiors or design students who want to make their design realistic and to visualize their project in easy and fast way. 
---
objectives
اظهار المقاطع العرضية و الطولية ثلاثية الابعاد و الفيديوهات المتحركة
Rendering  3D Plan, 3D Section Elevation Interior exterior landscape perspective and 3D animation in just one time working. 
---
شرح و اظهار الفكرة المعمارية و المشروع بطريقة مبسطة و وواضحة  
Explaining the designed project in a simple and clear way using Lumion Effects and After effect call-outs 
---
Reaching a level where the movie speaks for your thoughts in the project 
---
Discovering more about 3D Rendering engines and what the difference between them and 3D modelling engines 
---
Audience
Architects
Interior Designers
Architecture students
Interior design students
Landscapers
المهندسون المعماريون
مهندسو الديكور
طلاب الهندسة المعمارية
طلاب التصميم الداخلي
مهندسي تصميم الحدائق
Outline
Module 1: Discovering lumion interface , tools and blocks

Checking Landscape options , creating terrains , adding ocean , grass , choosing the type of the surrounding area
checking blocks like trees , cars, people , sounds and effects
---
Module 2: Understanding the connection between Lumion and the other 3D programs and the link between them .

exporting and importing from different  softwares such as 3Ds max , Revit and infrawork .
be able to deal with the changes on the model on the 3D Softwares and how to re-import the model without losing the lumion model
be able to add a variety designs and to show them on the final rendering movie
---
Module 3: Understanding  the process of working and dealing with the details  to improve the richness of the scene

being able to give the scene the appropriate details , playing with the mood of the picture .
using the right elements in the correct places which will improve the beauty of the scene .

---
Module 4: Understanding effects & how it will affect the scene,Rendering techniques and tricks

being able to reach your imagination about the render using the lumion effects in the right way
discovering some helping tips which will save time in rendering process
Module 5: Editing rendered photos on Photoshop , Montaging the output videos on after effect (linking between scenes , adding music , inside out effects )

being able to give the rendered photo a boost using photoshop effects .
being able to mix the rendered scenes together in a different aspect ratio , adding music  and editing texts
Module 6: Adding call-outs to the animated movies such as ( 3D Detailed , Zoning area , Material Type ..)

to give the client a full detailed description about the project in the movie .
adding a different texts and colors call out while moving in the rendered movie .
---
Testimonials
There is no testimonials yet ..