Autodesk Revit structure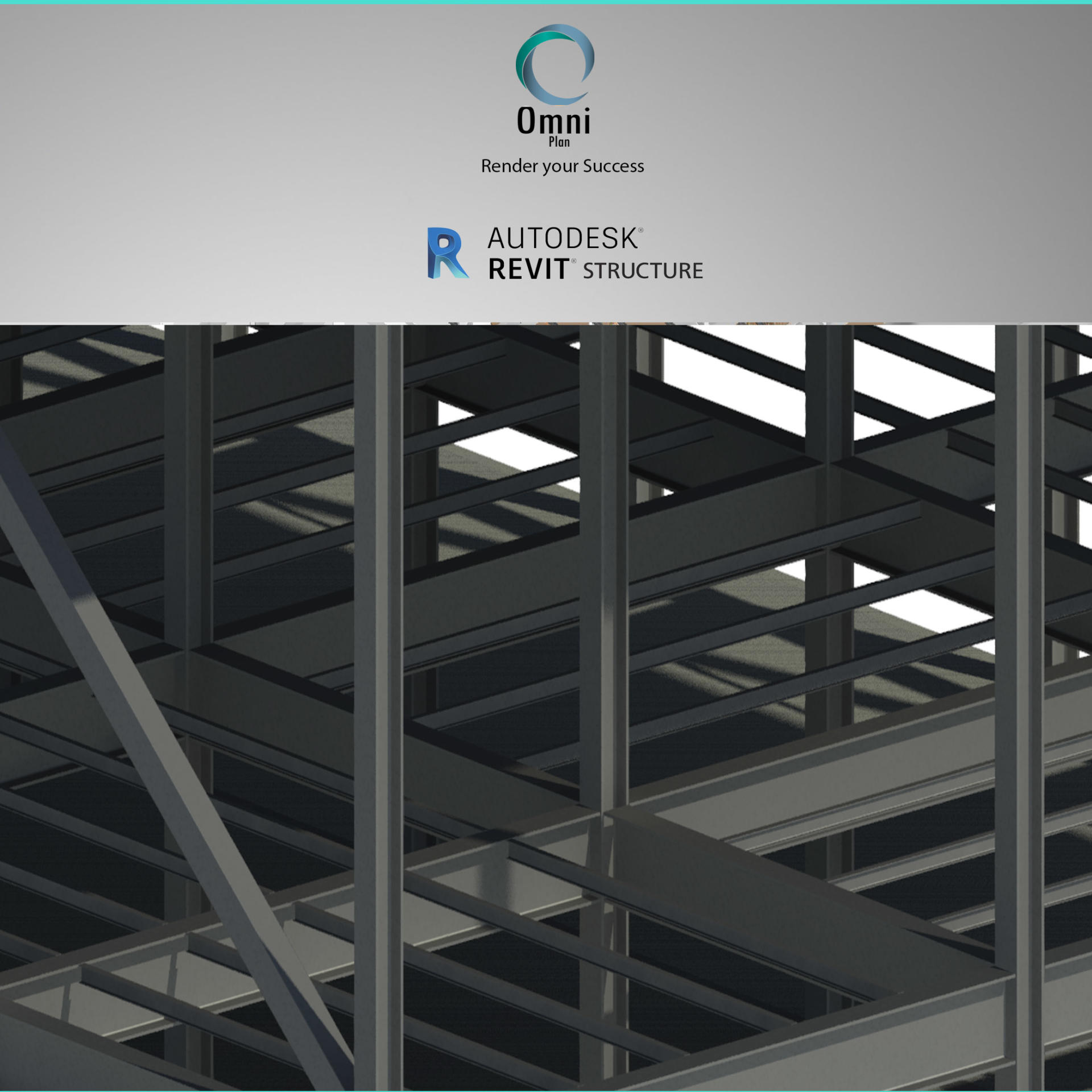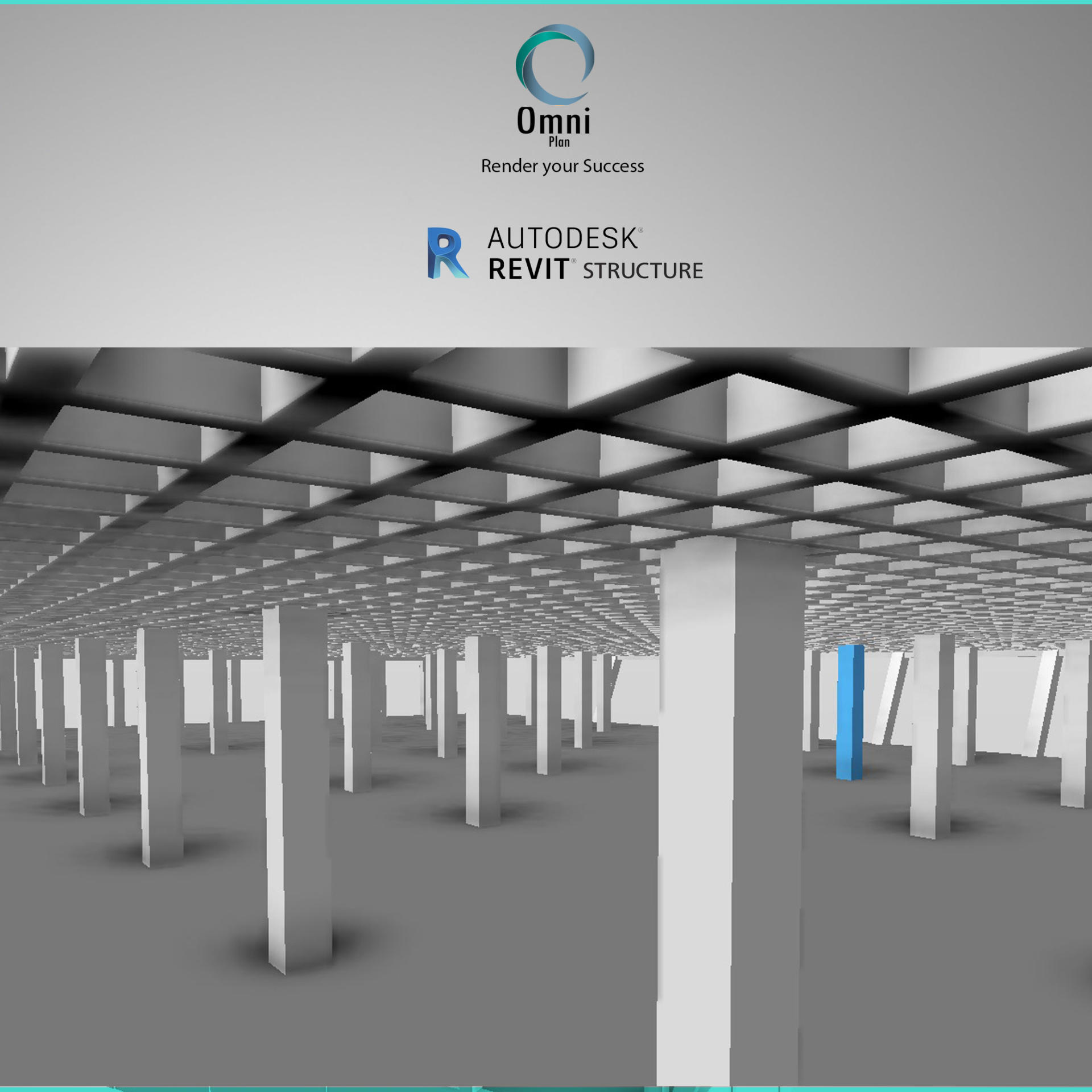 Trainer

N/A

Place

Omniplan

Fee

250 JOD

Av. Seats

10

Schedule

11/04/2021 → 27/05/2021

Sun, Tue, Thu

4:00 pm - 6:00 pm

duration

40 Hrs

Registration Closed
Course Information
Overview
Revit Structure is Autodesk's BIM software solution for structural engineering companies and structural engineers, that provides a feature rich tool set helping to drive efficient design processes in a BIM (Building Information Modeling) environment, or when working with other construction disciplines using Autodesk CAD software such as Autodesk Revit Architecture and Autodesk Revit MEP.
Saif Gneim is experienced in several design software applications; ETABS, SAFE, Robot, SAP2000, PROKON and RCM along with 3D modelling using Revit Structure. He is talented in making connections between designing and modelling software using Dynamo and other programming languages.
To Download Revit
objectives
The primary objective of this course is to teach delegates the concepts of Building Information Modeling and introduce the tools for parametric design, analysis and documentation using Revit Structure. This course covers the basics of Revit Structure from schematic design through construction documentation. Delegates are introduced to the concepts of Building Information Modeling and the tools for parametric design, analysis and documentation.
---
الهدف الأساسي من هذه الدورة هو تعليم المهندسين مفاهيم نمذجة معلومات البناء وإدخال أدوات التصميم البارامتري والتحليل والتوثيق باستخدام Revit.
تغطي هذه الدورة أساسيات Revit من التصميم التخطيطي من خلال وثائق التشييد. يتم تعريف المهندسين بمفاهيم نمذجة معلومات البناء وأدوات تصميم المعلومات وتحليلها وتوثيقها.
---
Audience
Civil/Structural Engineers

Civil/Structural Engineering Students

Steel Structure designers

Steel Structure Contractor
المهندسون الانشائيون
طلاب الهندسة المدنية الانشائية
مصممو الانشاءات المعدنية
مقاولي الانشاءات المعدنية
Outline
Module 1: Introduction to BIM and Autodesk Revit

BIM and Autodesk Revit
Overview of the Interface
Starting Project
Viewing Commands

Module 2:  Basic Sketching and Modify Tools

Using General Sketching Tools
Editing Elements
Working with Basic Modify Tools
Working with Additional Modify Tools
Module 3: Starting Structural Projects

Linking and Importing CAD Files
Linking in Revit Models
Setting Up Levels

Module 4: Structural Grids and Columns

Adding Structural Grids
Placing Structural Columns
Module 5: Foundations

Modeling Walls
Adding Wall Footings
Adding Isolated Footings
Module 6: Structural Framing

Modifying Structural Framing
Adding Trusses
Module 7:Working with Views

Setting the View Display
Duplicating Views
Adding Callout Views
Elevations and Sections
Module 8: Adding Structural Slabs

Modeling Structural Slabs
Creating Shaft Openings
Module 9: Structural Reinforcement

Structural Reinforcement
Adding Rebar
Modifying Rebar
Reinforcing Walls, Floors, and Slabs
Module 10: Creating Construction Documents

Setting Up Sheets
Placing and Modifying Views on Sheets
Printing Sheets
Module 11: Annotating Construction Documents

Working with Dimensions
Working with Text
Adding Tags
Adding Detail Lines and Symbols
Creating Legends
Module 12:  Creating Details

Setting Up Detail Views
Adding Detail Components
Annotating Details
Module 13: Scheduling

Structural Schedules
Graphical Column Schedules
Working with Schedules
Testimonials
There is no testimonials yet ..