Autodesk 3d Max Advance Level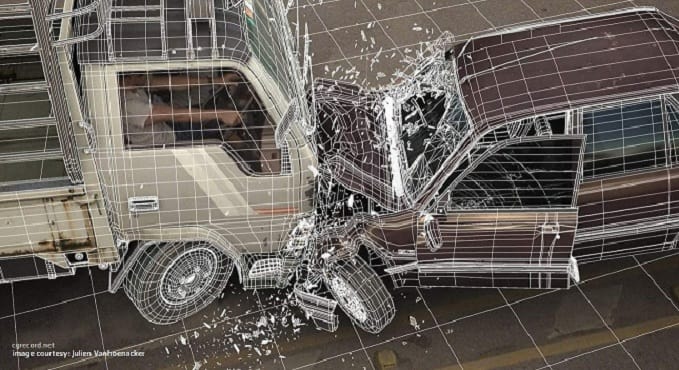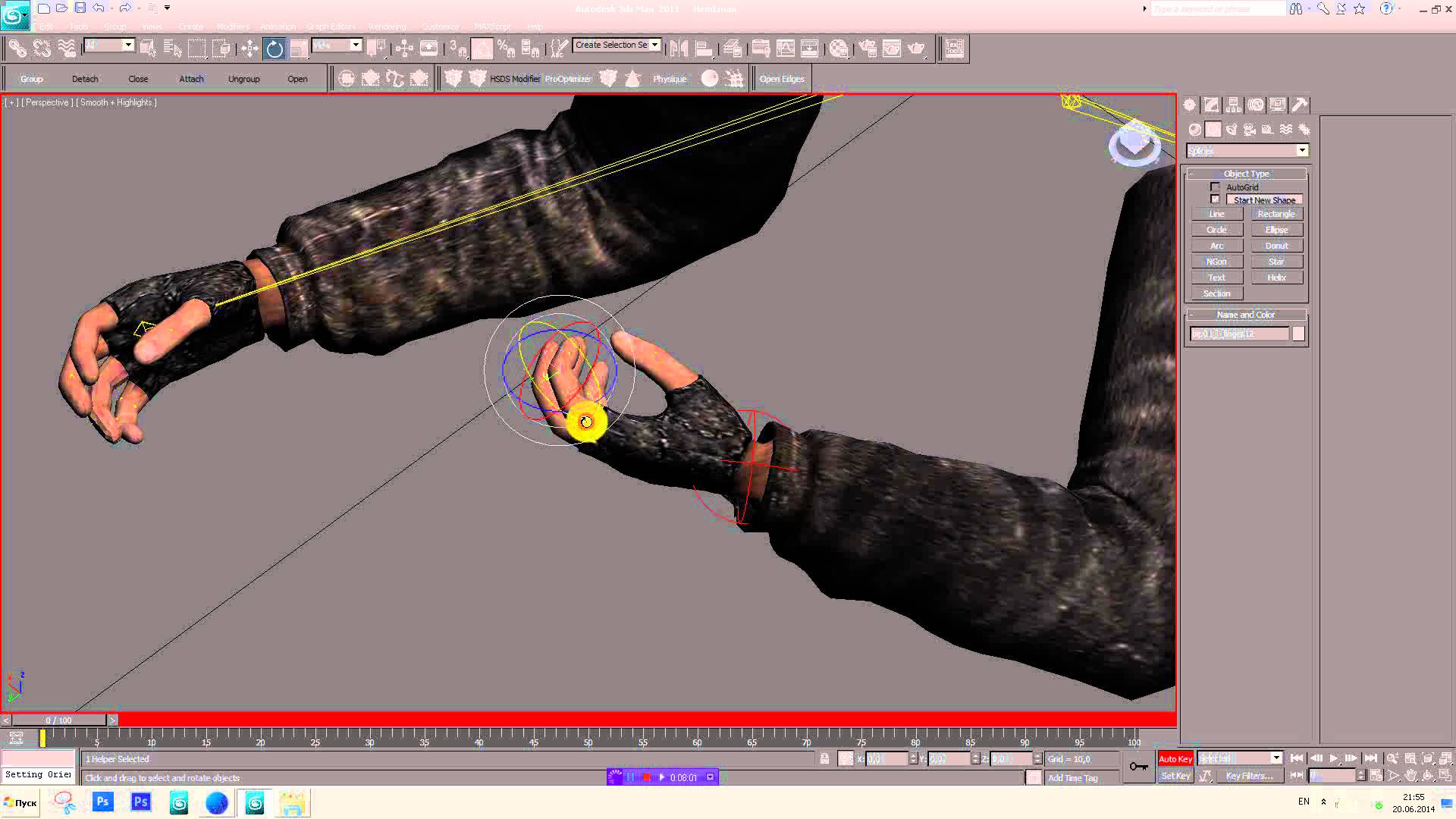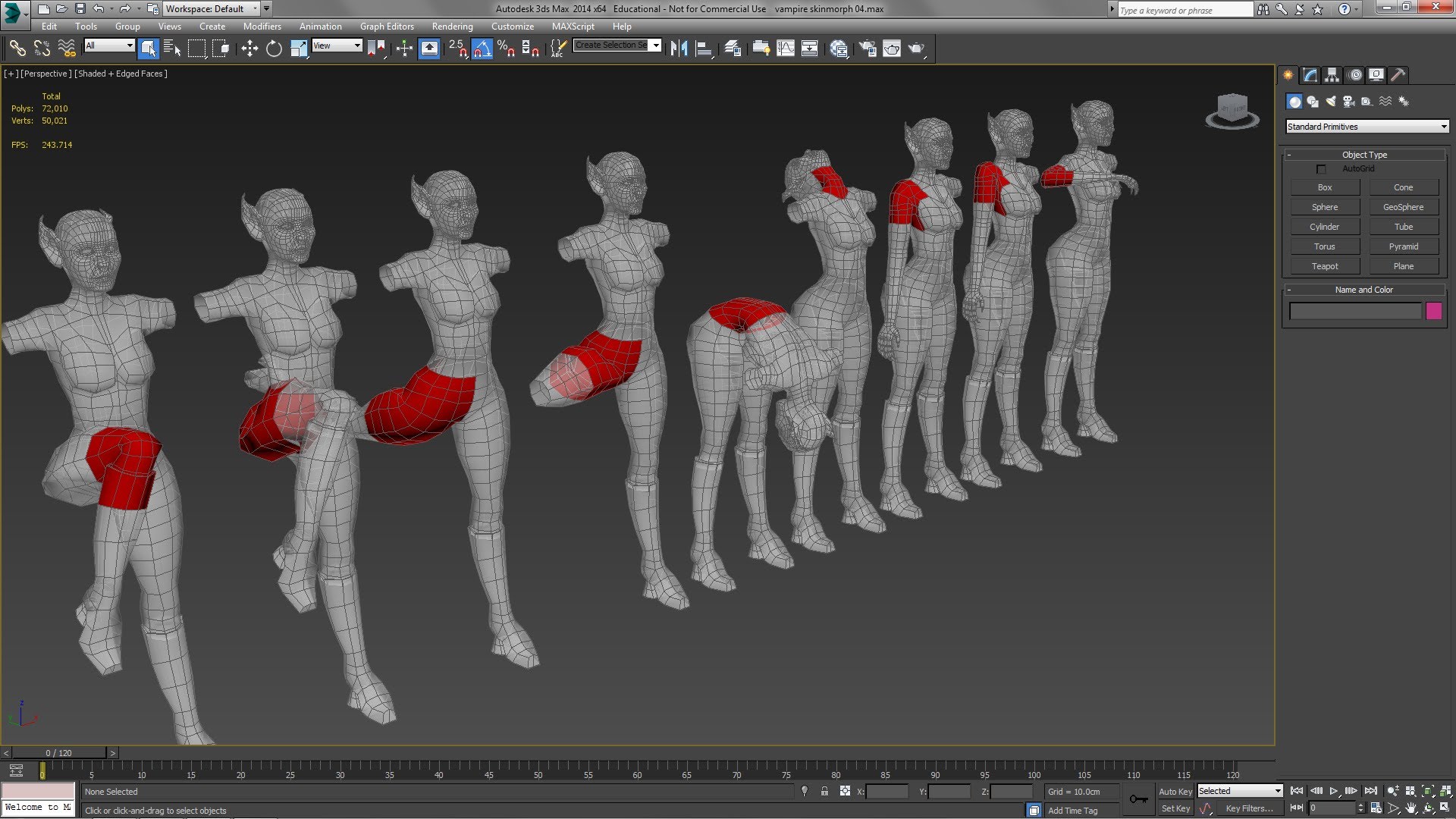 Trainer

Mohammad Abu Zaid

Place

Omniplan

Fee

500 JOD

Av. Seats

10

Schedule

01/01/2020 → 01/04/2020

Sun, Tue, Thu

6:00 PM to 8:30 PM

duration

72 Hrs

Registration Closed
Course Information
Overview
Course Description
In this advanced class, you will learn advanced modeling techniques, advanced animation, mapping, and advanced lighting.
Autodesk 3ds Max is Autodesk's premier design visualization platform. It offers world-class, state-of-the-art technology for creating photo-realistic still renderings and desktop animations. While it includes its own tools for 2D and 3D modeling, Autodesk 3ds Max can also work with geometry imported from many other applications.
Length: 12 Weeks
Total Training Hours: 72 H
Certificate: Autodesk certificate of completion / Chaosgroup V-ray certificate
objectives
hhhhhhhhhhhhhhh
Audience
 
Who Should Attend
Professionals who want unparalleled creative freedom, productivity, and precision for producing superb 3D modeling, Rendering, Animation and VFX
 
Prerequisites
Knowledge of Windows OS and basic computer navigation
Experience with 3D modeling is recommended
3ds Max Fundamentals or equivalent experience.
Outline
[one_half]Course Outline
Note: The curricula below comprise activities typically covered in a class at this skill level. The instructor may, at his/her discretion, adjust the lesson plan to meet the needs of the class. 
Modeling
More Detailed Box Modeling Techniques, Tips, and Tricks
Edge Copying Technique
Combine Multiple Modeling Concepts to Create Photo-Real Models
Build Anything from Airplanes to Humans
Mesh, Patches, and Nurbs Techniques 
Material Techniques
Unwrap Any Complex Objects using Unwrap UVW
Pelt Mapping
Layer Many Maps using UVW Map Channels
Using Alphas and Images as Alphas
Mix and Composite Mapping
Material Types in Depth, including Multi-Sub Object, Composite, Matte/Shadow
[/one_half] [one_half_last] Lighting
Vray Light types
Vray Sunlight
Using daylight system with Vray
HDRI
How to Reduce Time Consuming Renders
VrayPhysical Camera 
Animation
Controllers in Depth
Controllers and Limit Controllers
Constraints – Attachment, Surface, Path, Position, Orientation, LookAt, Link
Parameter Collector
Wire Parameters
Sliders
Inverse Kinematics
IK Solvers
Animation Modifiers
Morphing
Animation Materials and Effects
Channel Locks and Inheritance
Audio Synchronization 
Effects
Particles Tips and Tricks
Particle Flow
Environmental Effects
Composition Tips
Glow and Flares
Dynamics [/one_half_last]
Testimonials
There is no testimonials yet ..