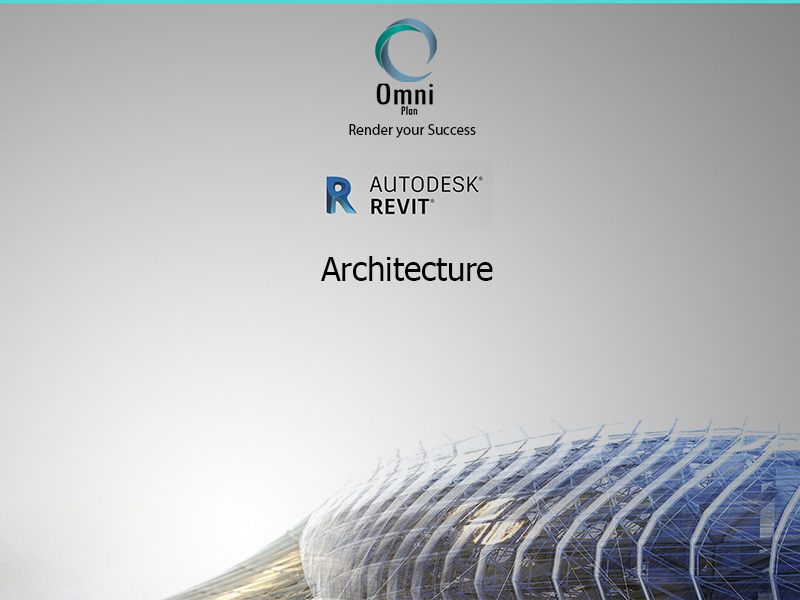 Autodesk Revit Architecture
Schedule: 18/07/2019 to 29/08/2019 (Sun, Mon, Tue, Wed, Thu)
10:00 AM to 12:00 AM
Revit® software works the way architects and designers think, so you can develop higher- quality, more accurate architectural designs. View features to see how you can use architecture design tools built to support Building Information Modeling (BIM) workflows. Capture and analyze concepts, and maintain your vision through design, documentation, and construction. In this course we will learn all tools from zero to ...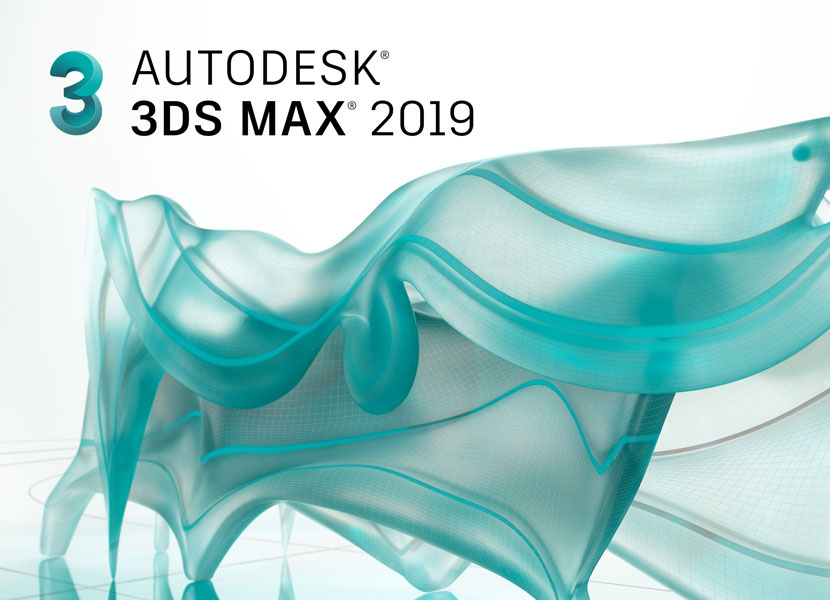 Autodesk 3Ds Max &Vray
Schedule: 20/06/2019 to 04/08/2019 (Sat, Mon, Wed)
3:00 PM to 5:00 PM
3D modeling tools, rendering, and visualization 3ds Max® Design software provides a comprehensive 3D modeling, animation, and rendering solution used by architects, designers, civil engineers, and visualization specialists. Validate and sell designs before they are built, and get rapid iteration of designs, accurate daylight analysis, and high-impact visuals and ...